It's that time of year again where the mum or mother figure in our lives get treated to a special, relaxing Sunday. I completely agree with the sentiment of thanking mums, cooking a lovely lunch and being a little bit spoilt but as always with any kind of celebration mass, cheap plastic & single use items appear on the shelves of every supermarket, high street store I can think of. So here is a little antidote gift guide full of sustainable gift ideas along with some witty eco-friendly Mothers Day cards…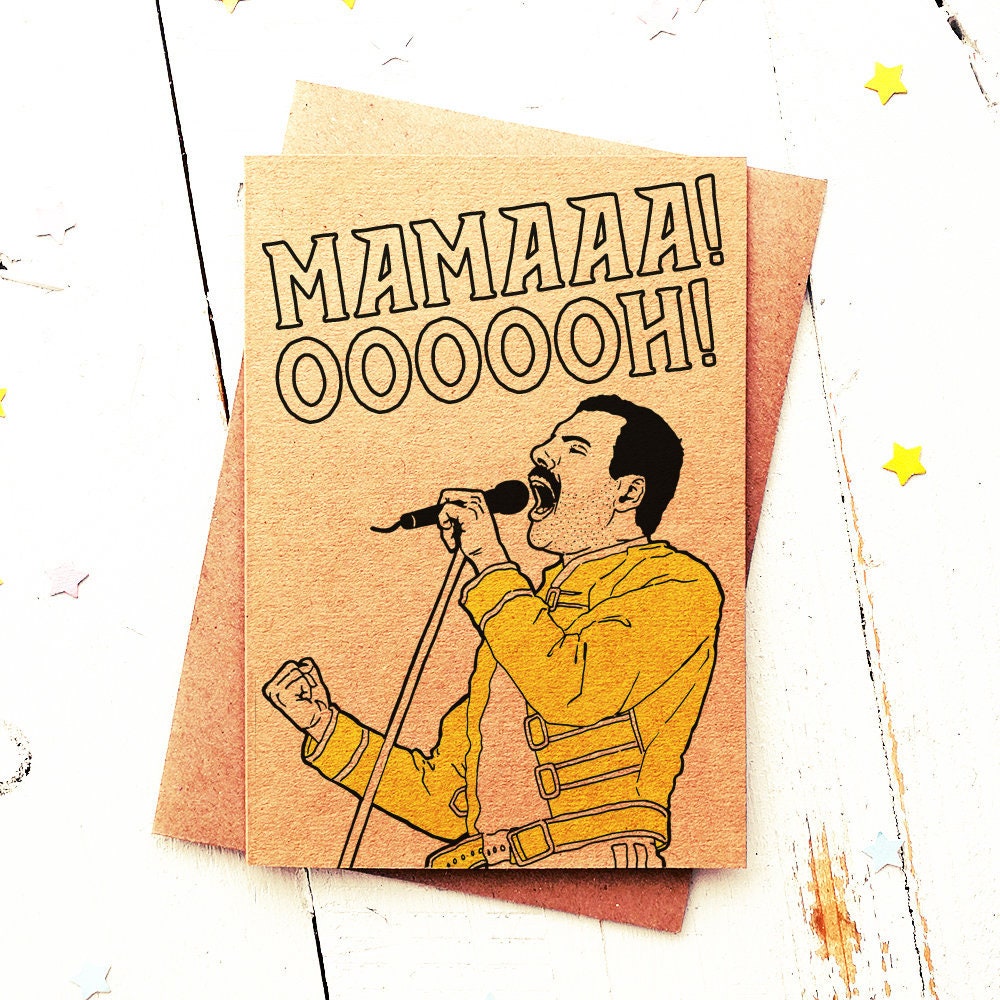 I think this Freddie Mercury card could be the one for my mum this year, it's on trend with the Bohemian Rhapsody movie recently being released and is a lovely little piece of artwork that can be displayed year round on the dressing table.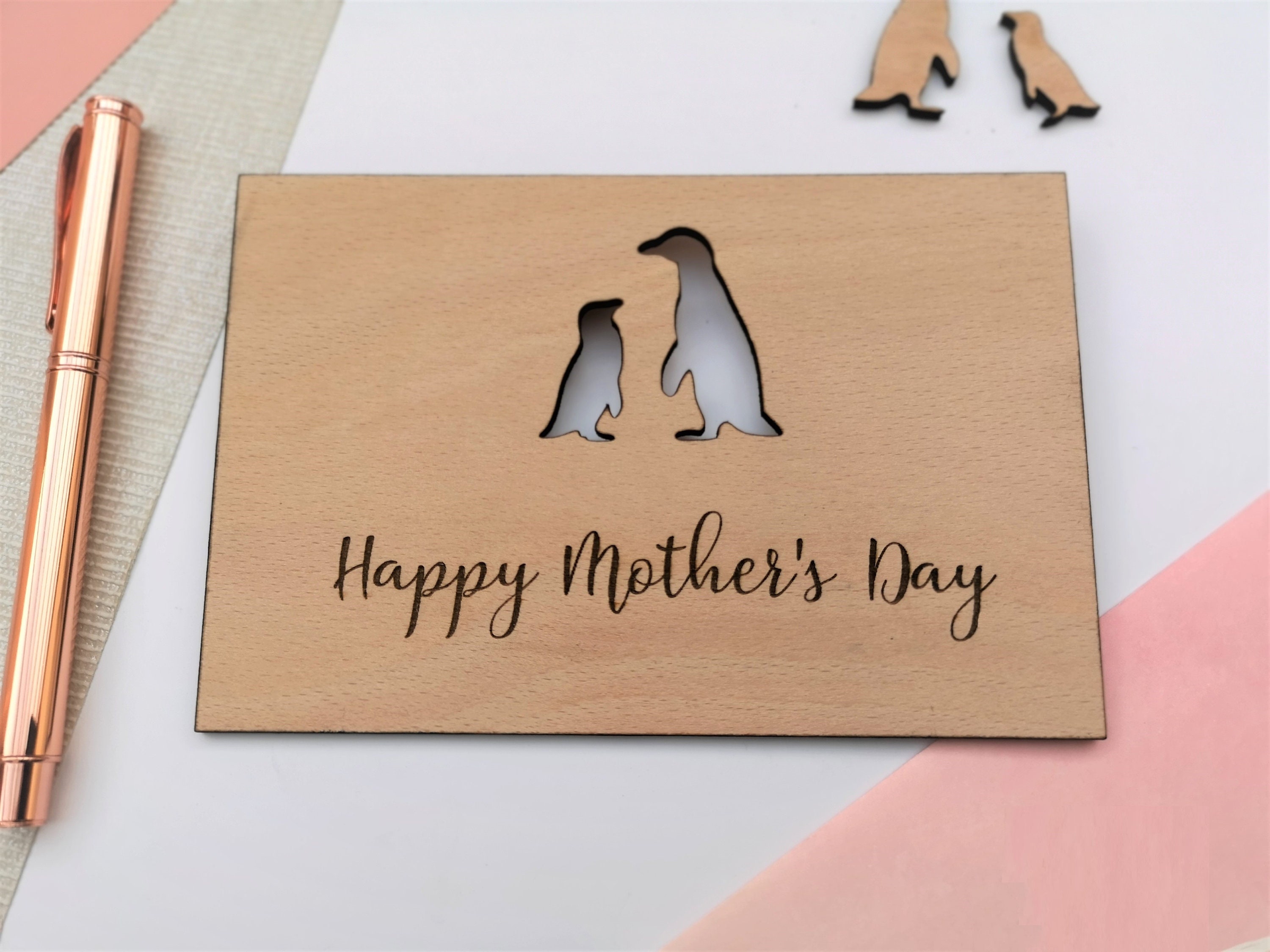 A card doesn't have to be made from (recycled) paper, I love this quirky wooden version and how sweet are the penguins.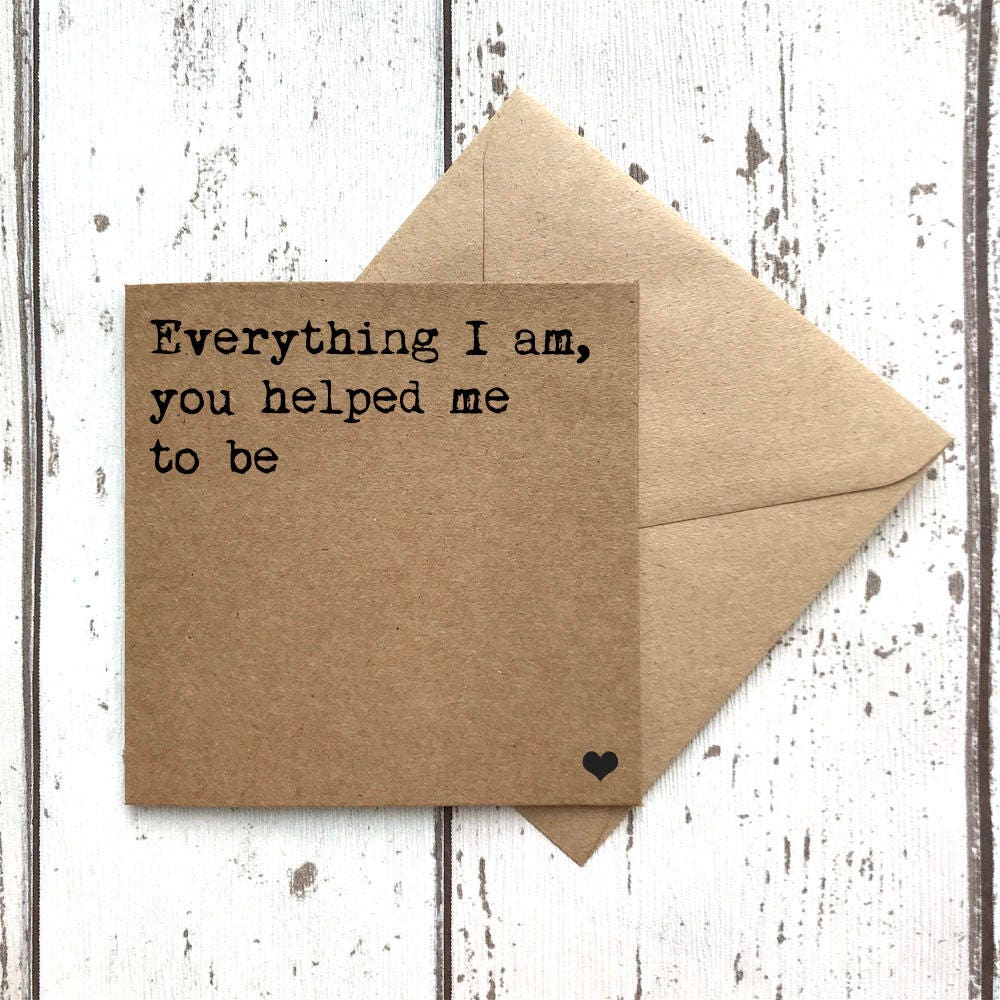 This kraft card and envelope has a simple, typography print on it for a straight to the point message. It's loving without being too soppy.
Now on to some sustainable gifts…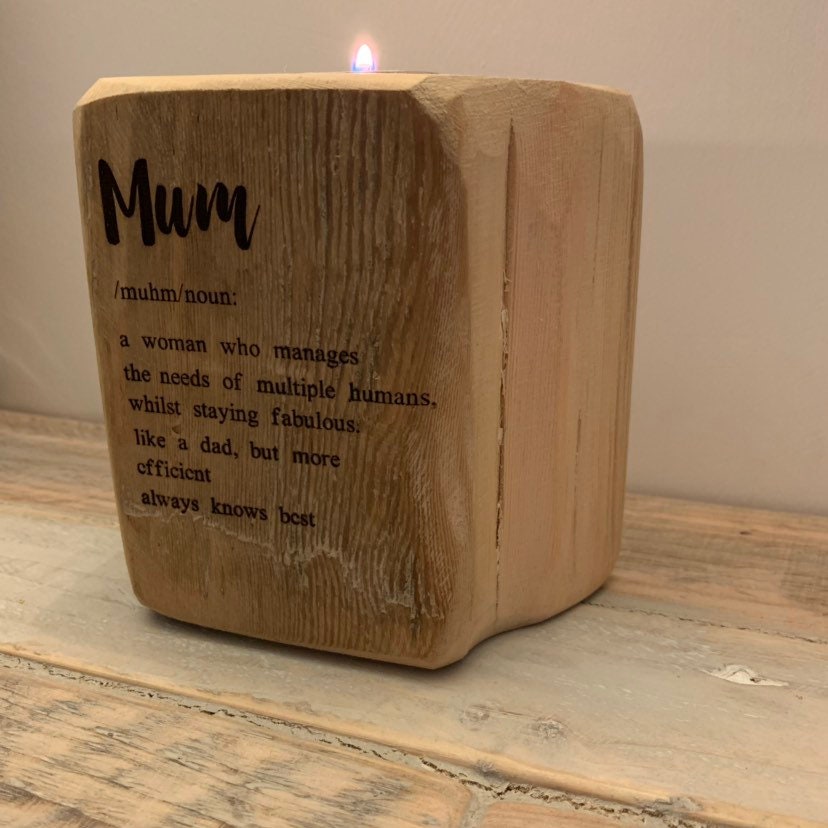 I'm not usually one for home decor pieces with Mum printed all over but I would be SO happy to be gifted this reclaimed, pallet wood T-Light holder made by Pure Pallets.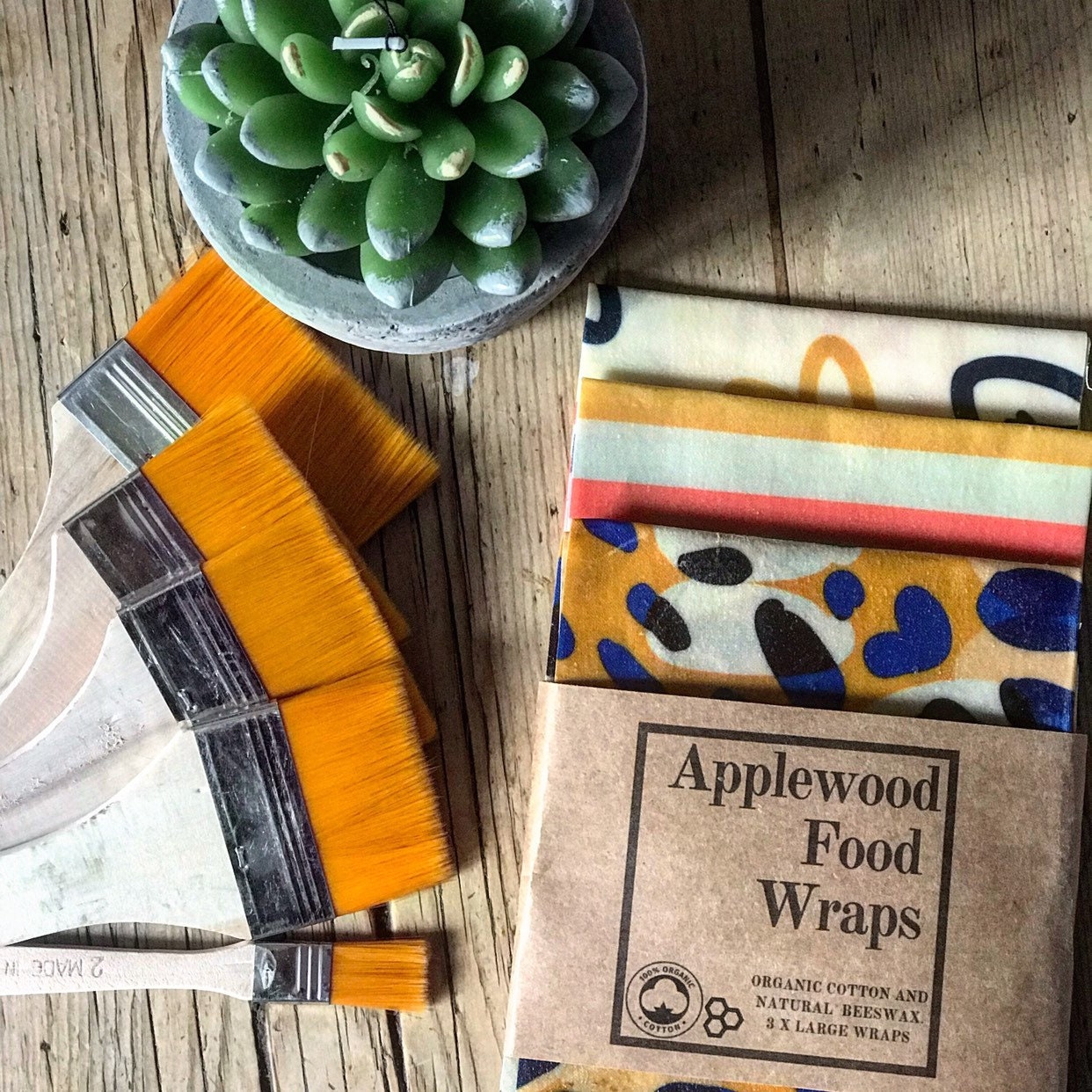 For a stylish and practical gift, I love these beeswax wraps and it would make me super happy to pack up lunches and picnics in them for family adventures.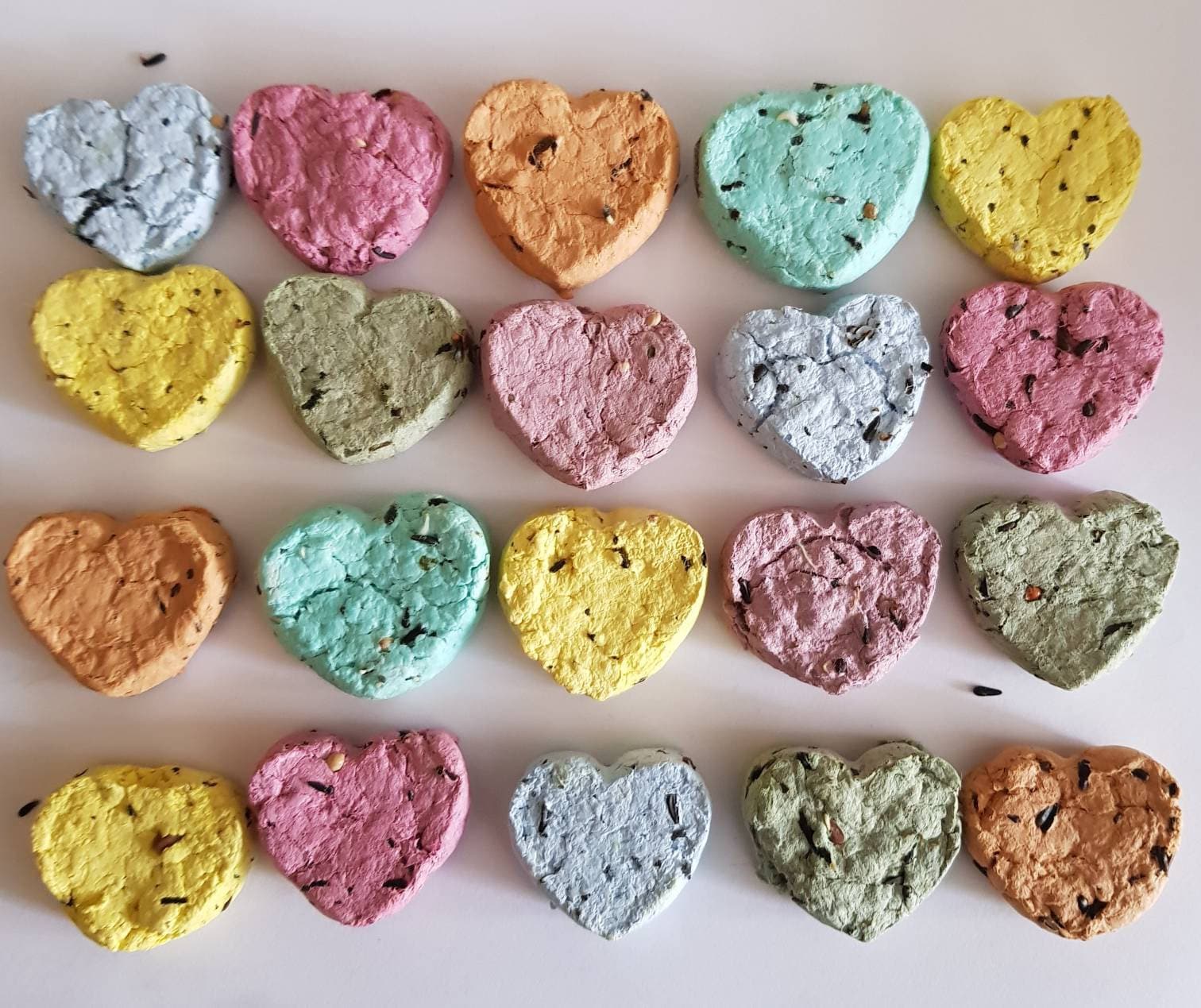 Wildflower seed bombs would make a lovely gift from a small child that you could plant together, watching the flowers grow through spring and summer.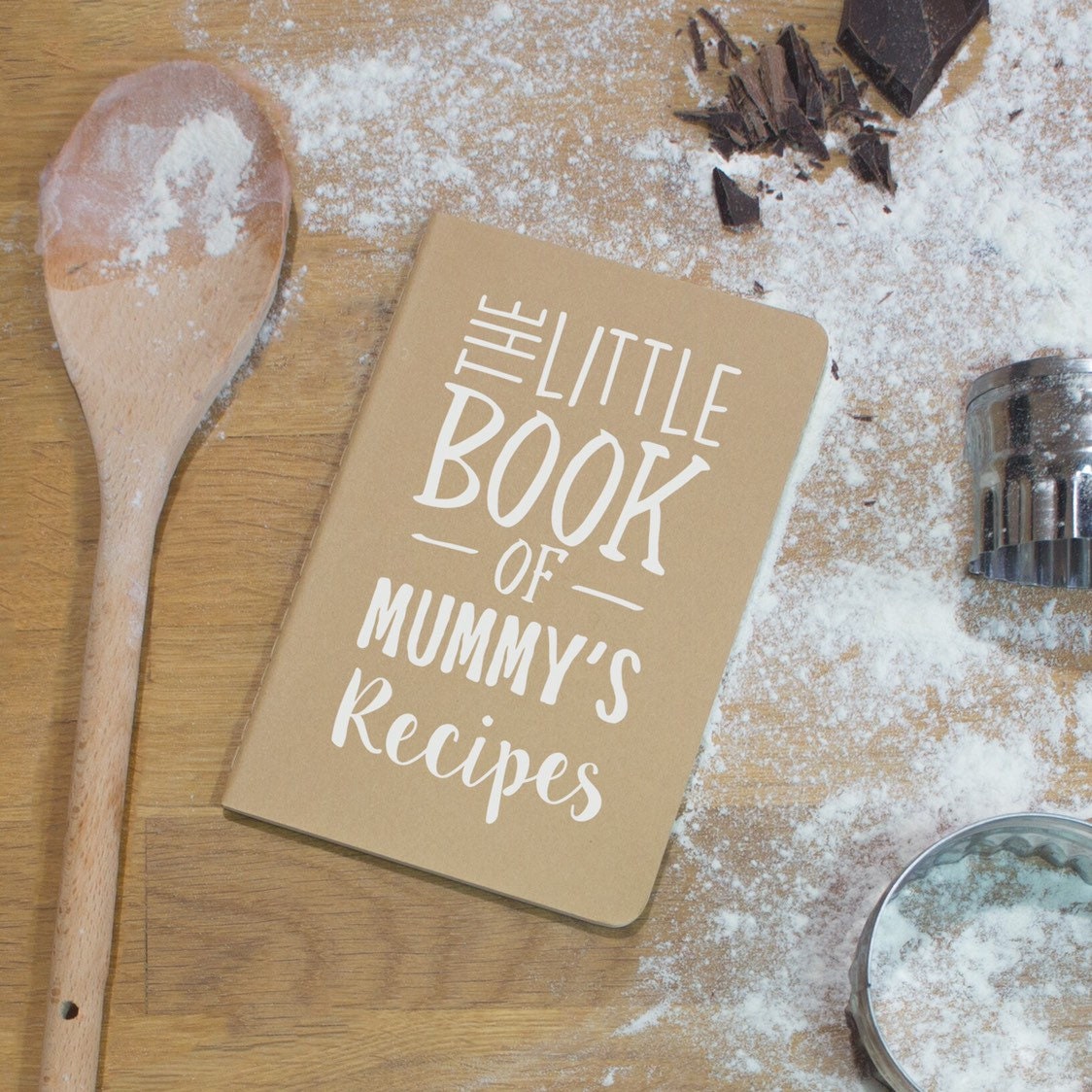 If Mummy loves to cook or its a family activity that you enjoy together then this recipe notebook would make a great gift. Can you imagine how lovely it would be to find a book like this in the future filled with your Mum's recipes?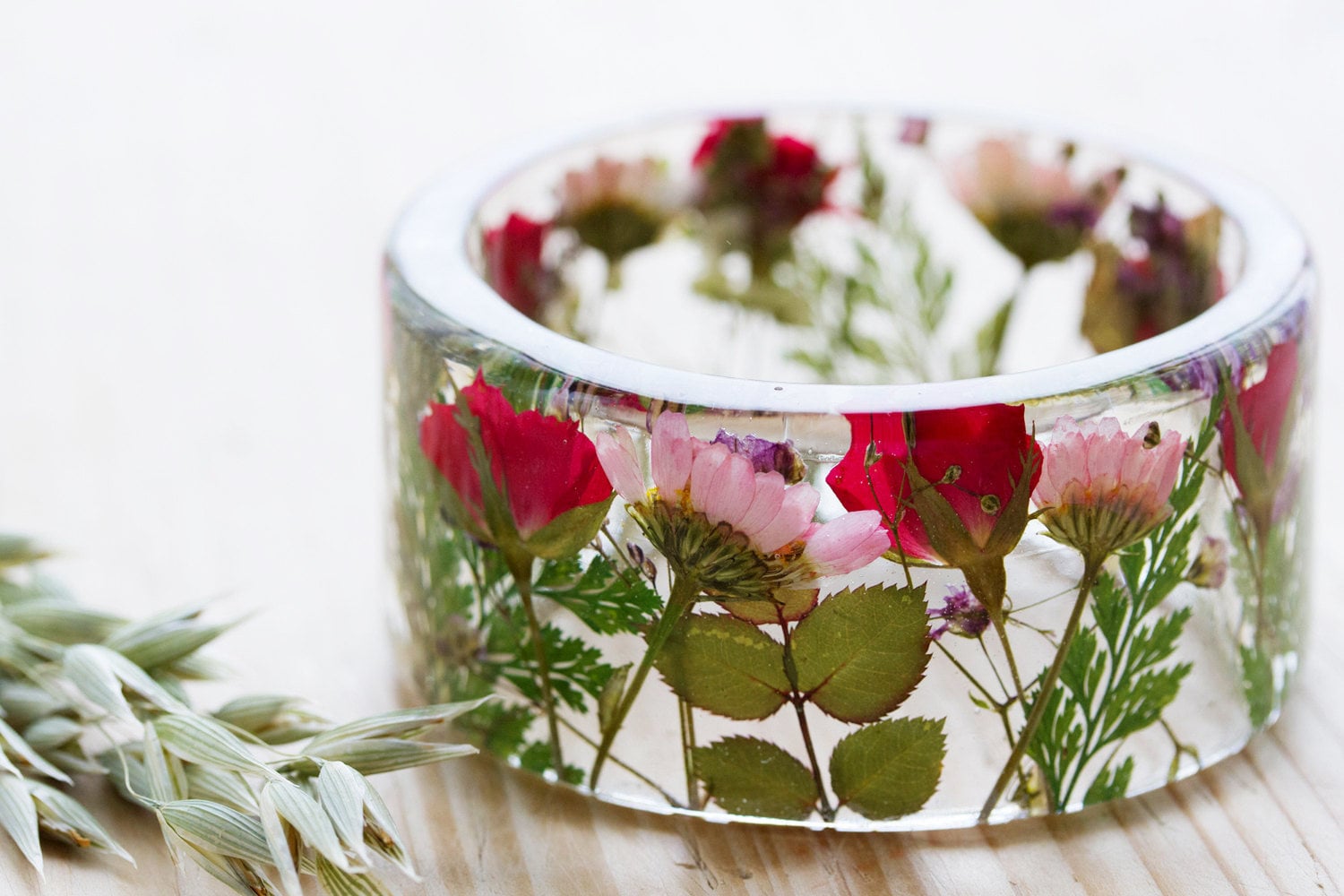 How pretty is this preserved flower bangle? It would make a gorgeous and much longer lasting alternative to a bunch of flowers.
What are your plans this Mothers Day? Any great and sustainable ideas for a lovely day out?
N.B This post contains affiliate links & was written in collaboration with Etsy.