I did have a different blog post scheduled for today but when I received an email from La Redoute about their Easter sale I had to switch things up. Always a 'go to' online store for interior design enthusiasts (who hasn't seen THAT La Redoute rug on Instagram?), La Redoute is fast getting a name for itself in the recycling world for its growing range of items including recycled or sustainable materials. Here are some of the new additions to La Redoute's recycled ranges…all of which have 40% off (as does everything else storewide) with code BIG40. I'll share my haul when I've narrowed down the 33 items in my basket to a more affordable number but it will likely include some of the following items!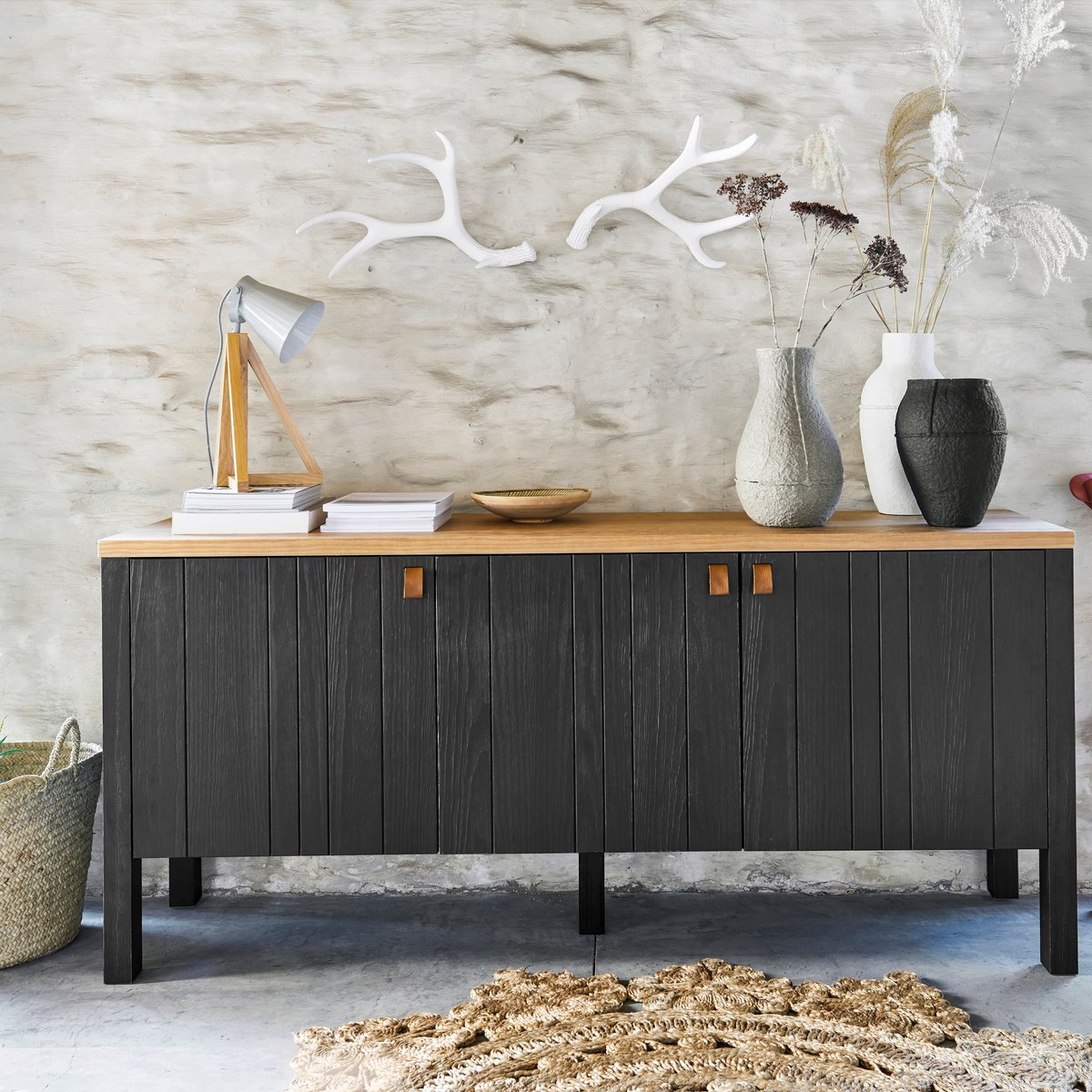 Top of my list are these gorgeous papier mache vases which look great alone or grouped together as in the image above. Available in white, black or natural…I'm swaying towards natural at the moment.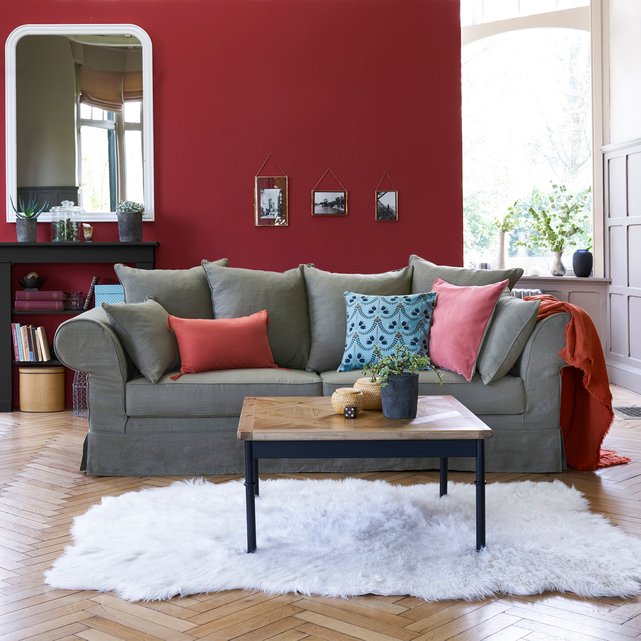 This coffee table with a reclaimed fir top would add a little rustic, industrial touch to any living room with it's lacquered steel base. I featured the dining table in a post not long ago as I'm such a huge fan of the range.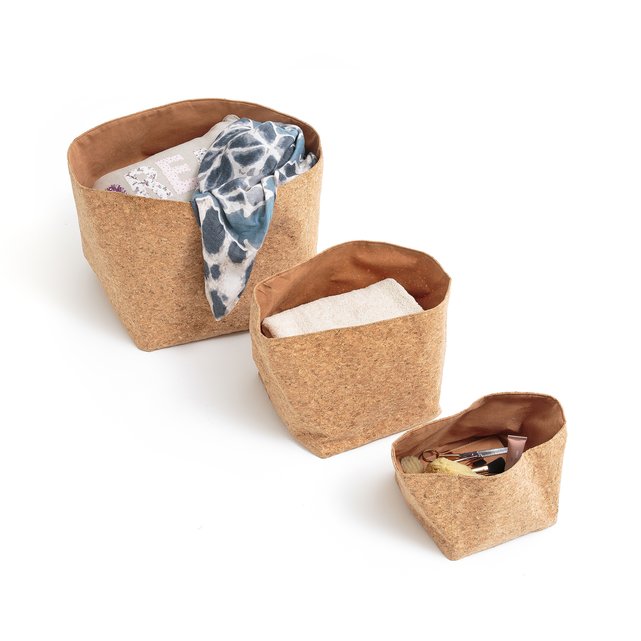 I LOVE cork, on the wall, on the floor, in a wine bottle…(probably my favourite use if I'm being honest). I love a cork accessory too and these slouchy cork storage baskets would work amazingly in so many places, there is also a lovely storage box I have my eye on.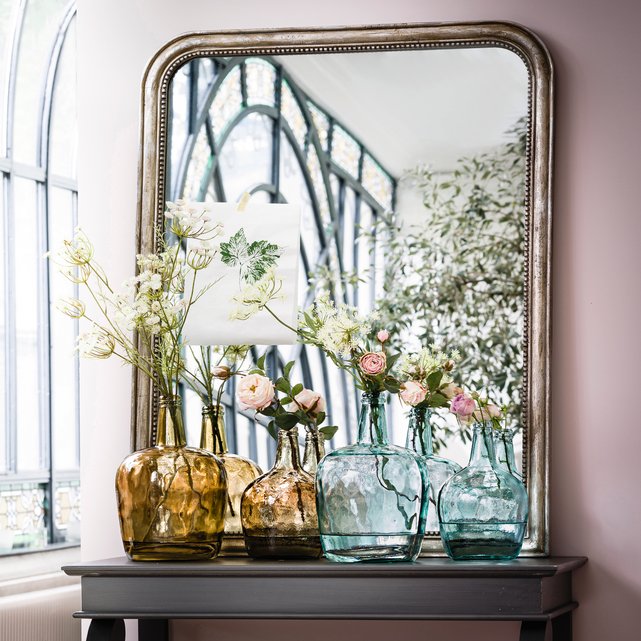 Last on the edit (although I could have gone on forever are these beautiful recycled glass bottle vases. I have a green one in our bedroom that I added as part of our bedroom makeover (I WILL finish the space soon I promise) and I'm so tempted to add another as they're such a versatile piece.
Have you been tempted by the La Redoute 40% discount? I'd love to see what caught your eye…