This months Lust List is a slightly different format so that I can give each of these innovative products the word count they deserve. Etsy are holding their first ever global design awards this September (The Etsies) and one of their categories of finalists is Earth-Friendly (so it should be right!?). The Earth-Friendly category contains some beautifully designed, inspiring products all of which are made sustainably & from recycled materials wherever possible.
Here's an edit of my top eight finalists with a short description of why I've chosen them:
First up is this beautiful black and copper pulp bowl made from 100% recycled paper. How amazing would it look when those autumn/winter fairy lights hit the copper?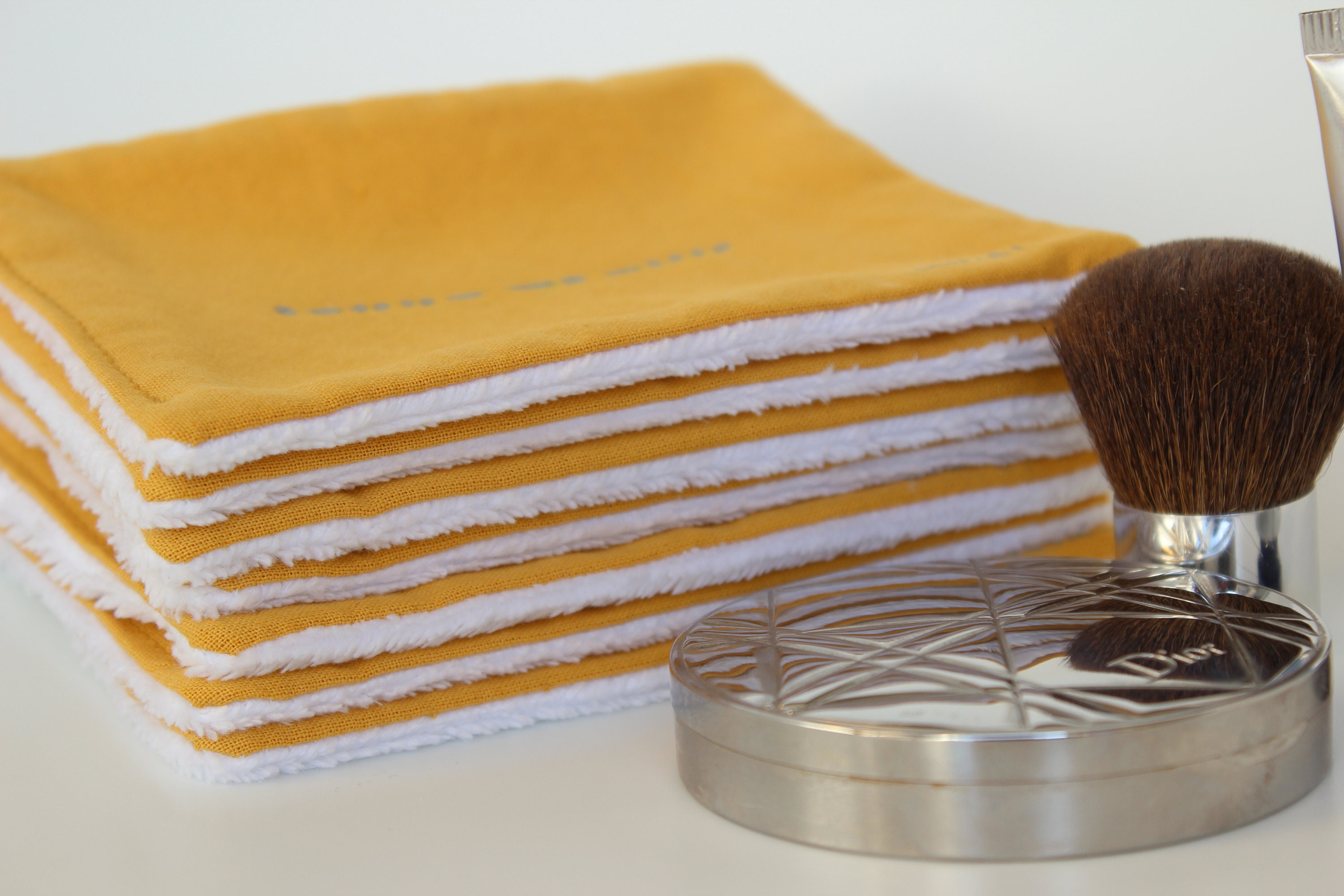 These reusable cloths come as a pack of 7, one for each day of the week. Each day is hand-printed on the back with the day of the week in morse code, cool idea right? Perfect for make up removal or baby bath time.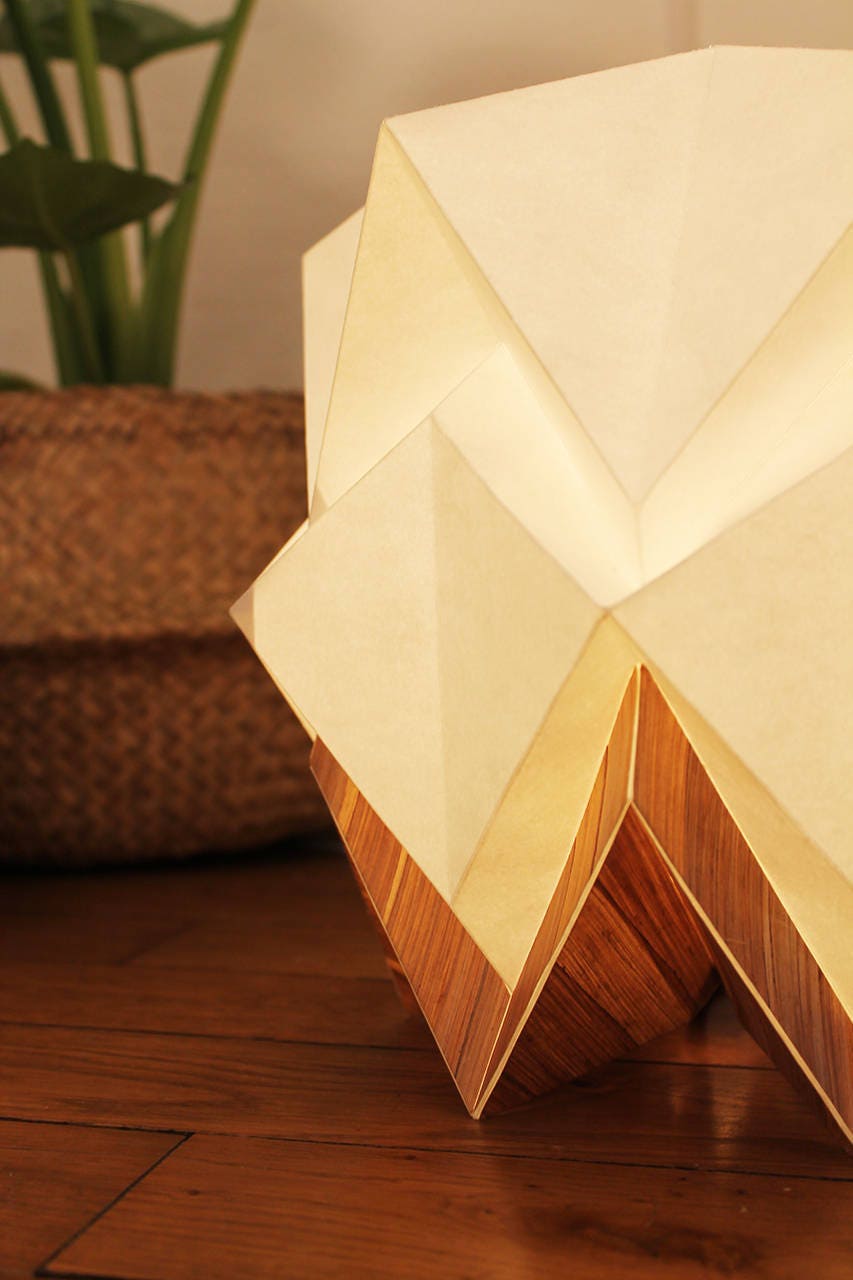 This unique origami lamp is made using the bi-product of the banana industry, banana plant trunks. This is the first time I've come across this product being used in the design industry.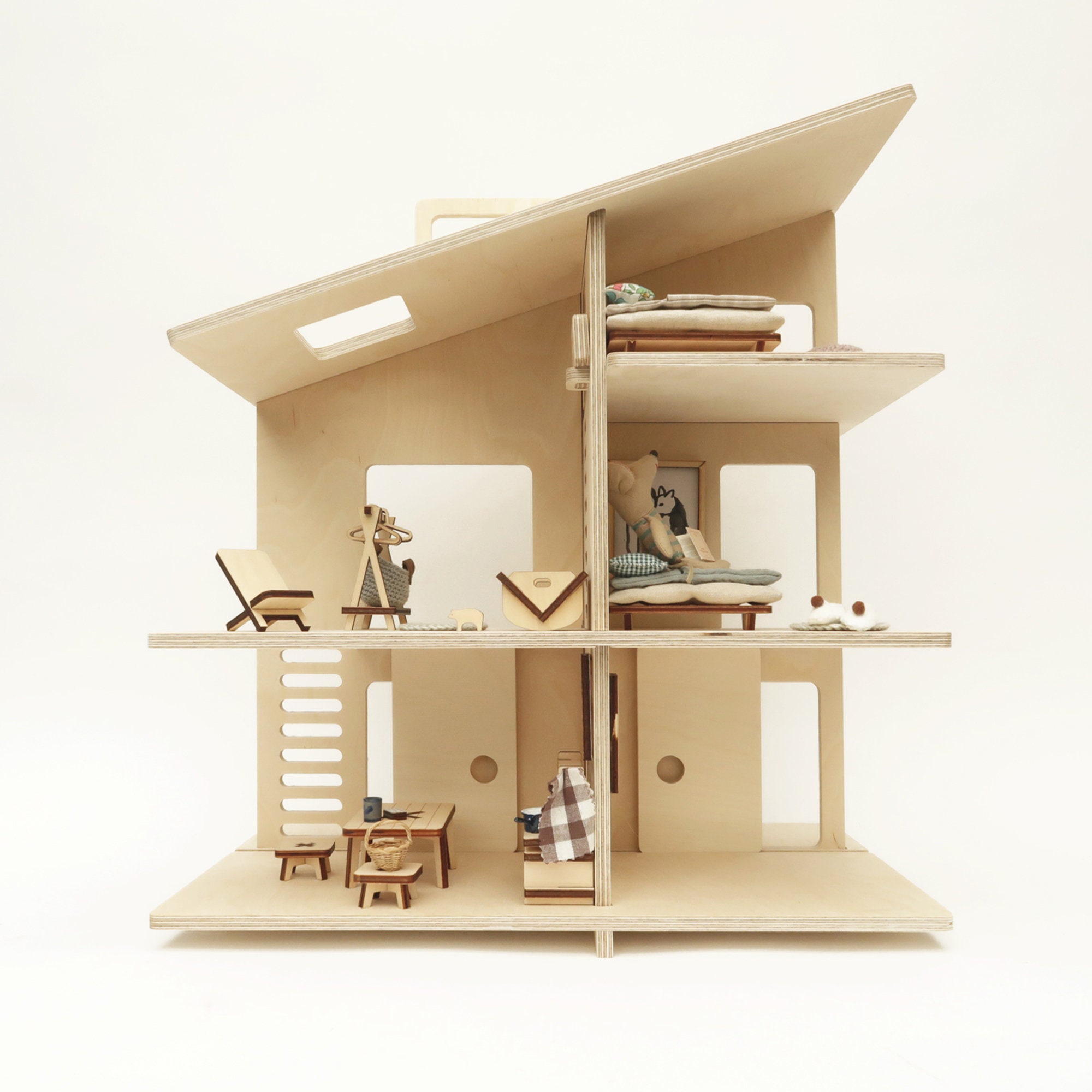 I'm obsessed with this contemporary dolls house and wish my 3 year old would love it as much as I do. It is handmade from unvarnished birch plywood and has some gorgeous features including a little rope elevator. So cute!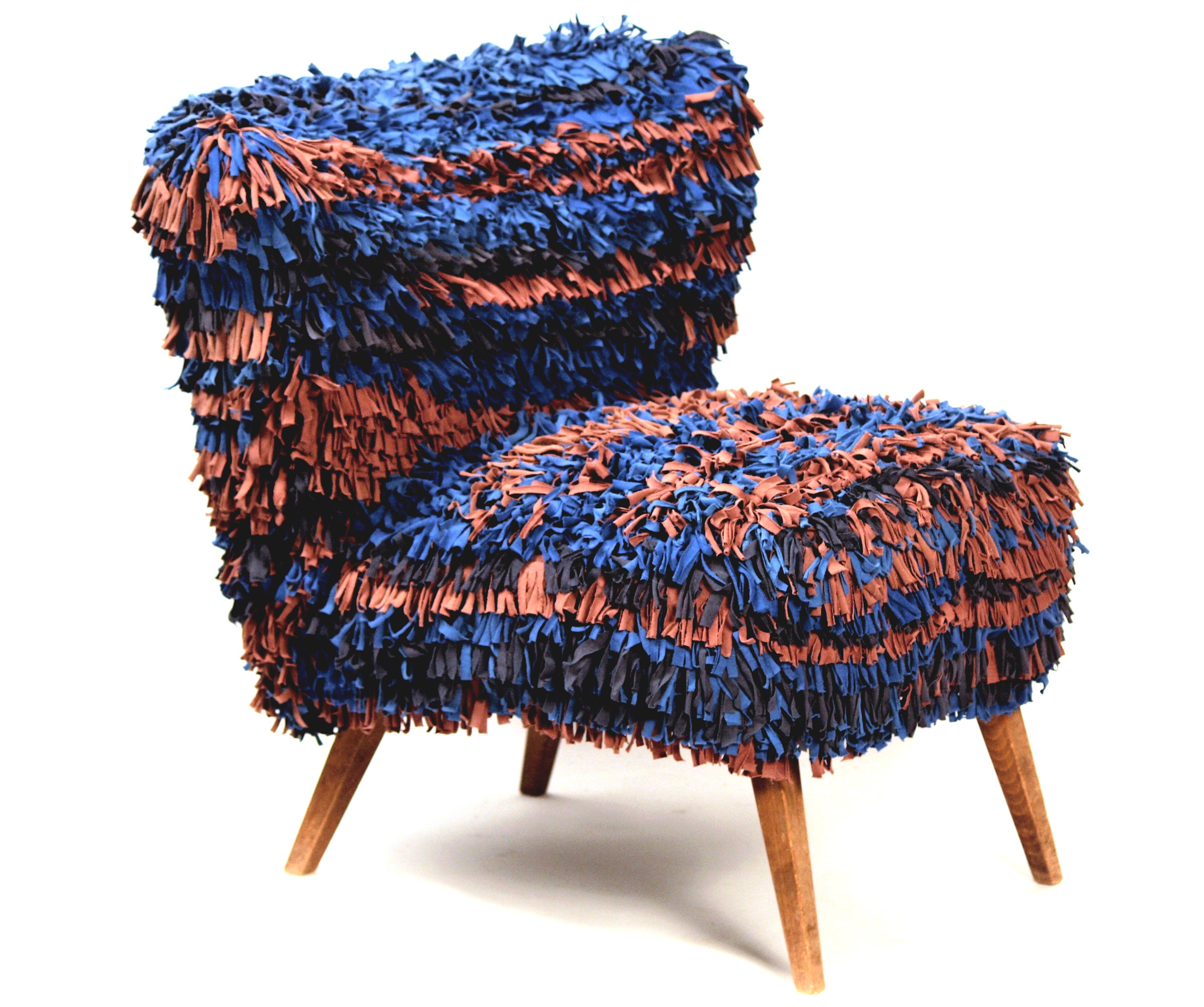 This striking chair is a great alternative to the faux sheepskin occasional chairs that are very much on-trend right now. It is an upcycled chair that has been lovingly reupholstered with recycled jersey fabric pieces.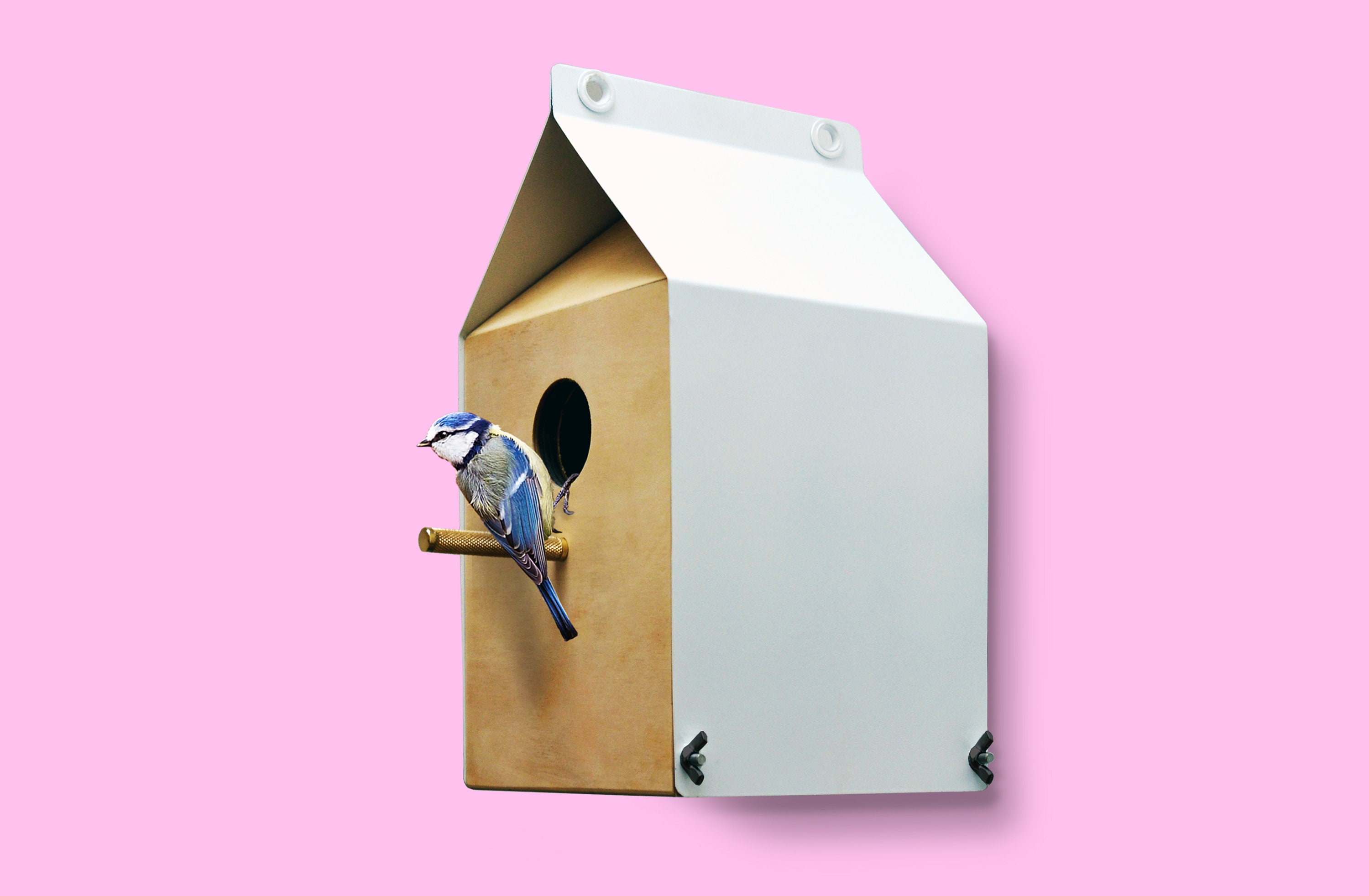 This cool little birdhouse is a refreshing change from the traditional, mass market versions available. It is made from recycled birch ply and recycled steel sheeting, proving that modern design can be sustainable!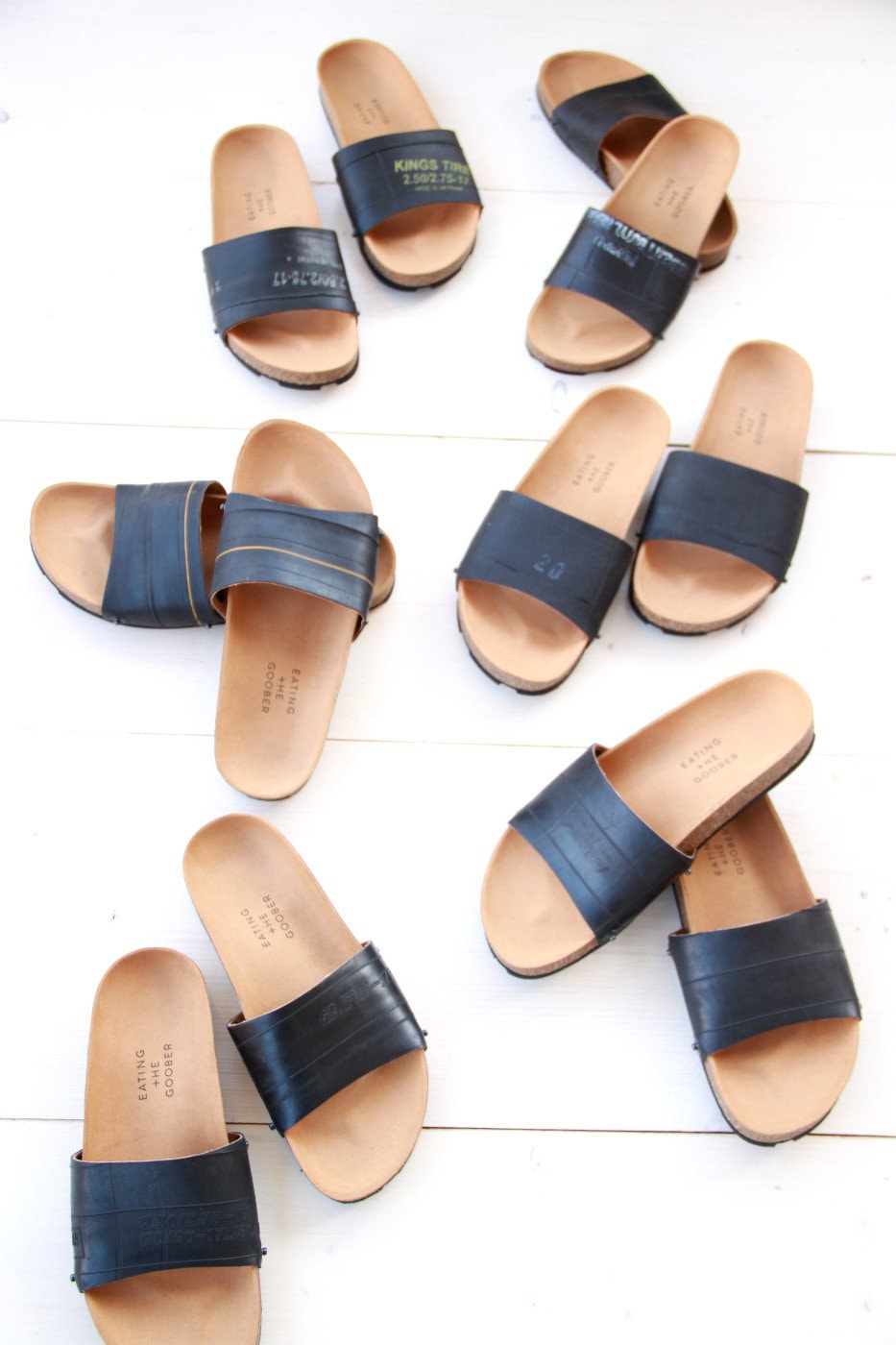 How comfy do these sliders look? They're handmade in Greece from recycled materials & I just wish I'd discovered them at the beginning of summer.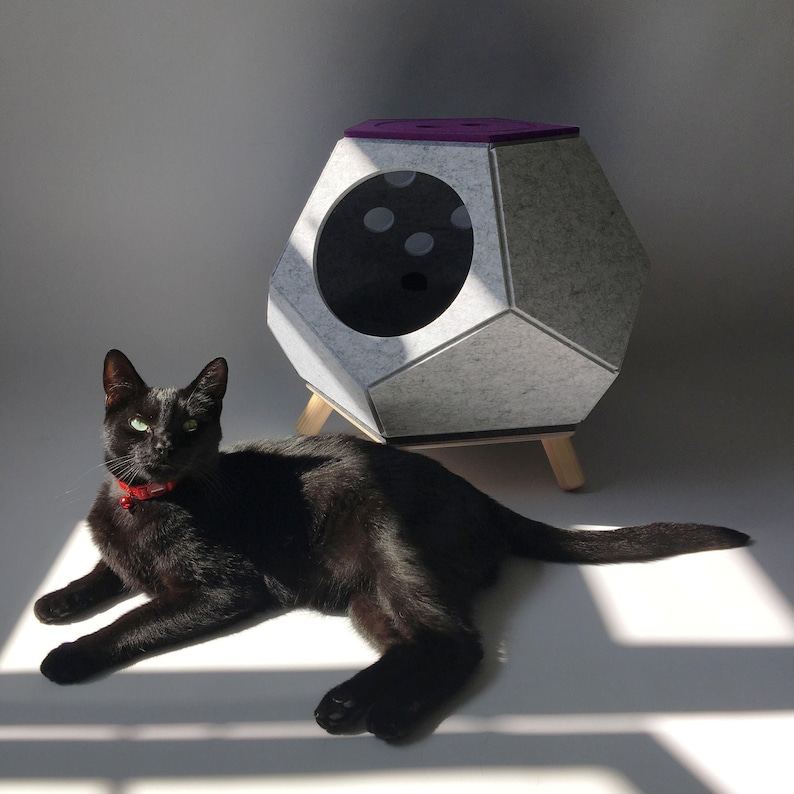 Lastly is this super cool pet bed made from recycled PET felt and sustainable wood. I've never seen such a cool cat house & it would look fab in any home.
See more of the finalists in the Etsies here.
N.B – This post is written in collaboration with Etsy & contains affiliate links.
Pin for later…