That's it…I'm officially hibernating until spring begins (I don't actually think my toes have been warm since before Christmas)! This time of year makes me want copious amounts of tea and some really good reads, so I've decided to share what I've been reading and what's next on my list.
I picked up a copy of Warehouse Home back in September when I visited the My Warehouse Home Apartment, which was a part of the London Design Festival. This book has been my 'go to' coffee table book ever since, just pick it up on a random page and be greeted with instant inspo on your tea break.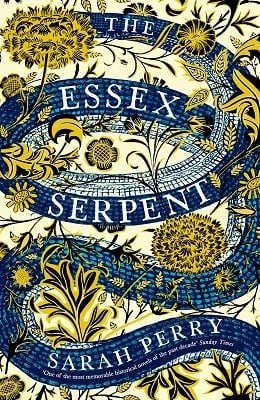 The Essex Serpent was gifted to me last christmas (just look how beautiful the cover artwork is) and I still haven't gotten stuck into it yet as I never head straight for the fiction. I think my mind would benefit from being lost in a fictional world on a Sunday afternoon so I'm planning on finally opening the pretty cover this winter.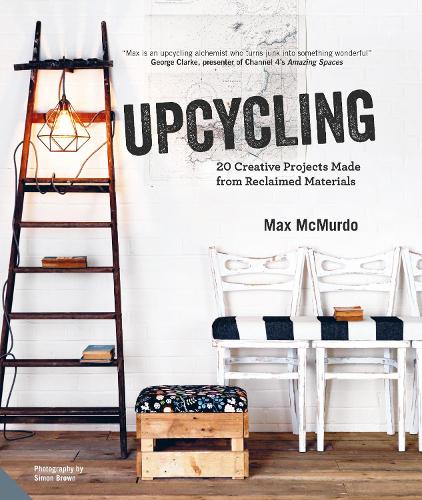 With the new Upcycling Outdoors book from Max McMurdo being released this year I'm going to get stuck into his first book 'Upcycling' again and may even find time for some fun upcycling for our home.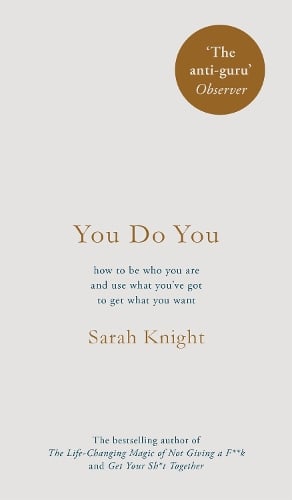 Sarah Knight brings me so much motivation from reading her 'straight to the point' guides. I can't wait to get my hands on the latest edition 'You Do You'.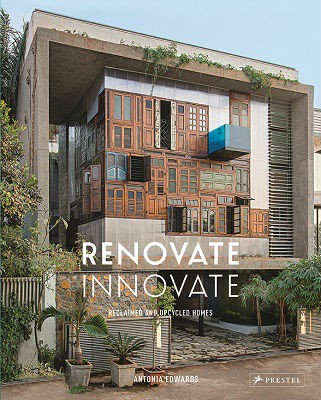 And finally, the latest stunning book by Antonia Edwards is Renovate Innovate and it would look AMAZING on the coffee table of any modern rustic home wouldn't it? I need to treat myself to this one soon…
What reads are currently getting you through the cold, dark months? Any inspo to add to my list?