Today is Earth Day, the biggest global environmental movement so we obviously couldn't let it go by without a mention. As you know we try our hardest to look after our planet here at LMH and we try to inspire you to do the same (in a none preachy way we hope). We love the fact that worldwide leaders are finally starting to work towards ending plastic pollution but there is such a long way to go, you can pledge your support for the movement here and hopefully we can make a positive change for the future (I think most of us know we can't carry on the way we have done for much longer…I'm looking at you plastic bottles & straws).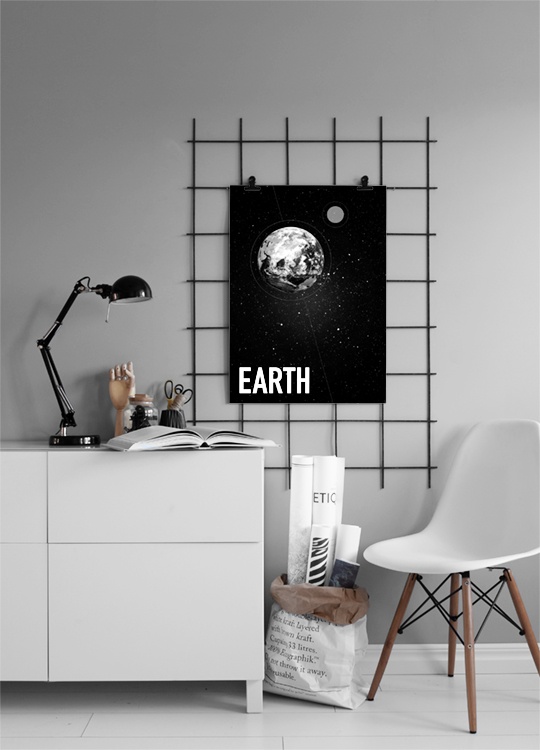 Here are some of the most helpful blog posts we have written recently to help make a change for the better in a stylish way of course!
Stylish ways to be sustainable – Full of ways to reduce your plastic waste.
Recycling Christmas – If like us your Christmas tree is still in the garden!
Recycling – It's worth it! – Why we think recycling makes for a more interesting home decor.
Making Weeknights Lovely… – Meal planning to avoid food waste.
Let us know what you're planning this Earth Day, we would love to help spread the word across our social media…